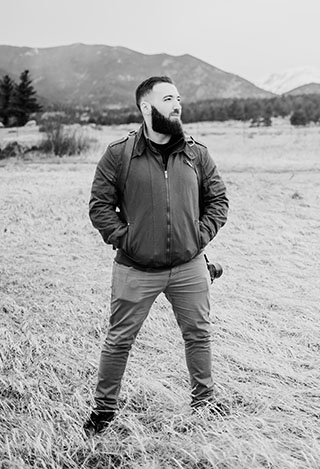 So this all started around 10 years ago when I got my first job as a camera salesman. I didn't think much of it at first, but at the time I had a huge passion for anything automotive. I started with photo shoots of my modified S2000, posting pics online, and then before I knew it I had magazine editors contacting me. I started doing freelance work for various publications as well as private client shoots on the side, all while attending school and working full time. Then one day a friend of mine asked me to shoot a wedding with him. My response? No, weddings are stupid, I don't wanna do that.
Turns out, weddings aren't stupid at all! After acquiring a solid understanding on lighting, editing, composition, etc, shooting weddings was easy peasy on the technical side, but unfortunately unlike cars, that's not where things end. There's so many moments that happen during a wedding, so many different emotions, and a lot more pressure and obstacles to deal with throughout the entire day, but I'm happy to say I definitely enjoy it now. The most satisfying part is delivering clients their images, and having them tell you they cried all over again while looking through them. Making people happy always comes first, and it's amazing knowing I can do that for something as memorable as one's wedding day.
Other random tid-bits of info:
– I was originally born in Greece, and fluent in reading, writing, and speaking Greek.
– My favorite food is Chipotle, Whataburger close 2nd.
– Costas is what I go by, but my full name is actually Konstantinos.
– I work full time as a BIM Software Specialist.